Our teachers are as fun and engaging as they are prepared. Years of teaching experience and advanced degrees in music combine with love and laughter to produces fine musicianship in all our students, from our preschoolers to our most accomplished pianists.
---
Sara Bonner
Instructor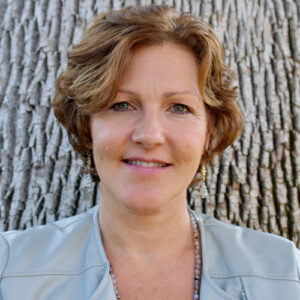 Sara Bonner is a lifelong music-maker, lover of singing and ukulele strumming, and master teacher. She has become legendary as an elementary-school music teacher, teaching in the Lawrence school system since 1991. She has a specialty in preschool music as well, having created and taught the S.M.I.L.E. curriculum (Singing and Movement in a Literature-Based Environment) and the 3- to 5-year-old Capo choir (a division of the esteemed Lawrence Children's Choir organization).
In addition, she has served as an adjunct professor on the faculties of both the University of Kansas and Baker University, teaching classroom methods courses for music education majors and is a sought-after presenter for local and state music teacher conferences and workshops.
---
Yi Chang
Instructor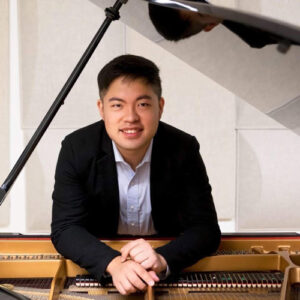 A native of Taiwan, Yi Chang is a piano performance major at the University of Kansas. Yi was the winner of the 2022 International Young Artist Piano Competition, where he also received the Grand Chinese Prize. He was also the winner of Charleston International Music Competition (2020) and second place in the Harold Protsman Classical Period Piano Competition (2015).
He has performed in masterclasses with Richard Goode, Christian Tetzlaff, Leonidas Kavakos, Boris Berman, Boris Slutsky, William Grant Nabore, Malcom Bilson and many other well established musicians. Previously, Chang was a pupil of Alvin Chow at Oberlin Conservatory and Pavlina Dokovska at Mannes School of Music. His other primary teachers include Andrei Yeh and Winston Choi.
Chang is currently pursuing his doctoral of musical arts degree, studying with Scott McBride Smith, KU Music Cordelia Brown Murphy Professor of Piano Pedagogy. As an active performer, Chang has performed in various venues including Steinway Hall, Carnegie Hall, Alice Tully Hall and more. Outside of music, Chang enjoys playing basketball and exploring various cuisine.
---
Yi-Ting Tsai
Instructor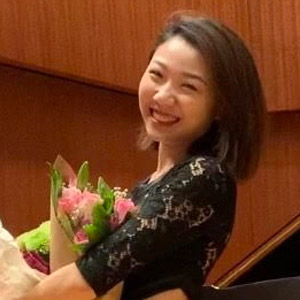 Yi-Ting Tsai is currently pursuing her doctoral of musical arts degree in piano performance at the University of Kansas under the tutelage of Yi-Yang Chen. She holds her master's and bachelor's degrees in piano performance at Tunghai University, one of the finest music schools in Taiwan, studying with Thomas Linde. She has also received guidance from Steven Spooner, Eric Zuber, and Norman Krieger.
Yi-Ting won first prize at the Sino-Wing International Piano Competition (2022), fourth prize at the VI Future Stars International Piano Competition (2021), and third prize at the Taichung City Student Competition of Music (2017). She also won piano concerto competitions at Tunghai University and The University of Kansas. Her KU win resulted in a performance with the KU Orchestra at the Lied Center of Kansas. Yi-Ting has also worked in masterclasses with Logan Skelton, Stijn de Cock, and many other well-established musicians.
As an experienced teacher, Yi-Ting works with piano students ranging from beginning to advanced players. She also offers private lessons in music theory and ear training to students of all levels.
---
Isaac Seybold
Student Intern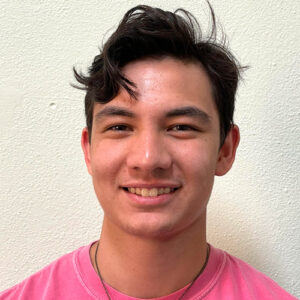 Isaac Seybold has been studying at The Music Clubhouse since his sophomore year in high school and has worked as our Piano Detectives Club assistant teacher since 2021. Isaac is active in our Artist Musician Program and is an active solo performer in venues around Lawrence.
Besides his musical accomplishments in piano, Isaac is a seasoned violist who has received top performance honors at the regional and state level and currently performs with the Lawrence Community Orchestra.